THREE GREAT PRODUCTS THAT PROVIDE VALUE FOR YOUR CUSTOMERS AND INCREASE PROFITS FOR YOUR DEALERSHIP.
Sun, weather and pollution assault vehicle paint daily. Interior fabric wear and leather stains can make a new vehicle look used … fast! Keep your vehicle in "showroom shape" longer to help maintain the value of your vehicle years down the road with NatureShield appearance protection coatings. It's a Fact: Well-Kept Vehicles Bring More at Trade-In or Resale!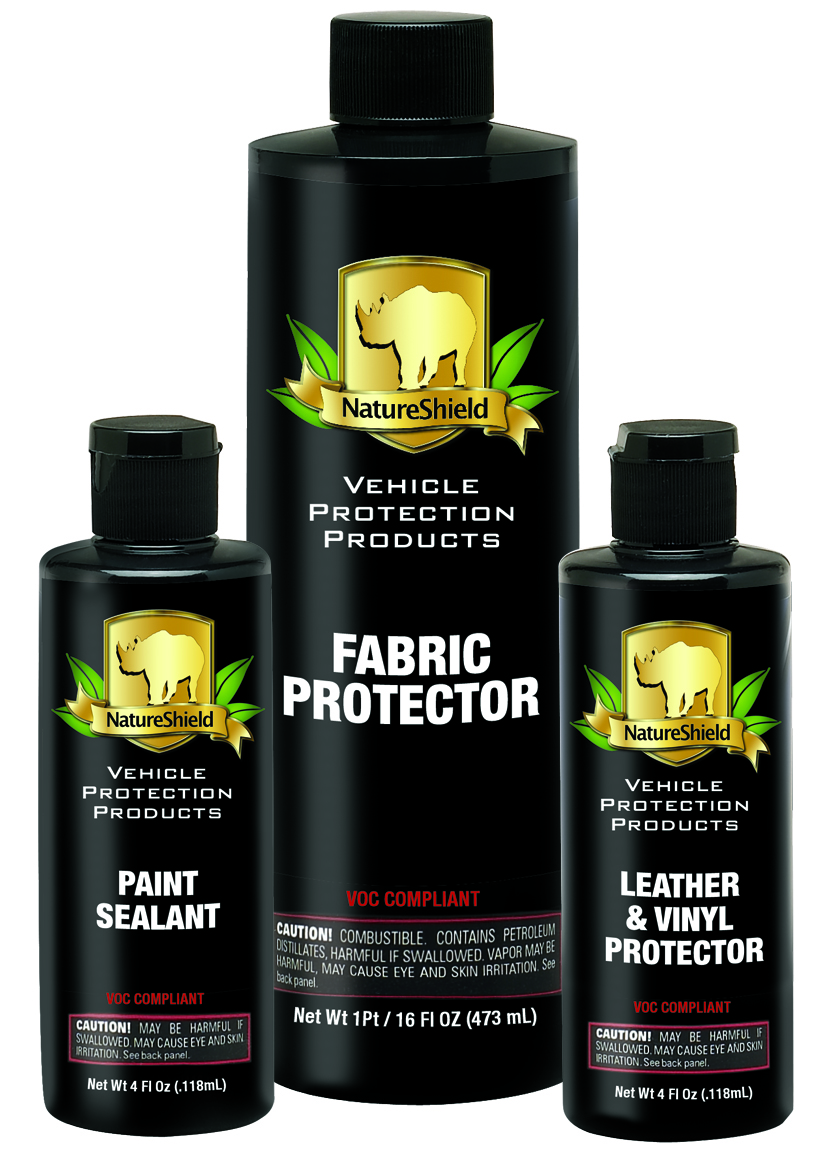 Program Includes
Marketing tools
Ongoing sales training in your dealership
Solid warranty
Benefits
Increased gross per vehicle
Provide more value for your customer
Simple and effective sales process
Schedule A Presentation
Contact our headquarters today to schedule a program presentation with one of our sale and training consultants.