NatureShield environmentally responsible vehicle appearance products were founded on the remarkable discovery that harsh and dangerous cleaning products can be replaced with safer compounds to produce outstanding results.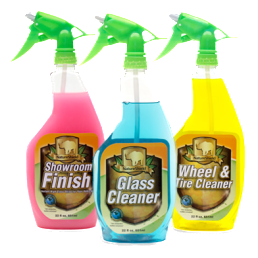 Products, Process and Results
NatureShield products are safer for the environment and the end user while remaining highly effective. Our processes help you clean better and faster. The results are cleaner vehicles, more productivity and more "Customers for Life" (Carl Sewell, Paul B. Brown, 2009). Keep vehicles' showroom shine and help maintain value. Insist on NatureShield.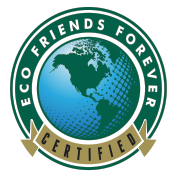 What does ``Eco-Friendly`` mean?
Our eco-friendly vehicle appearance products contain no harsh ingredients, no hazardous air pollutants, no phosphates, are V.O.C. compliant and readily biodegradable. At NatureShield, the difference is what we don't put in our products.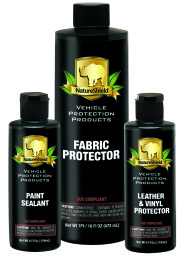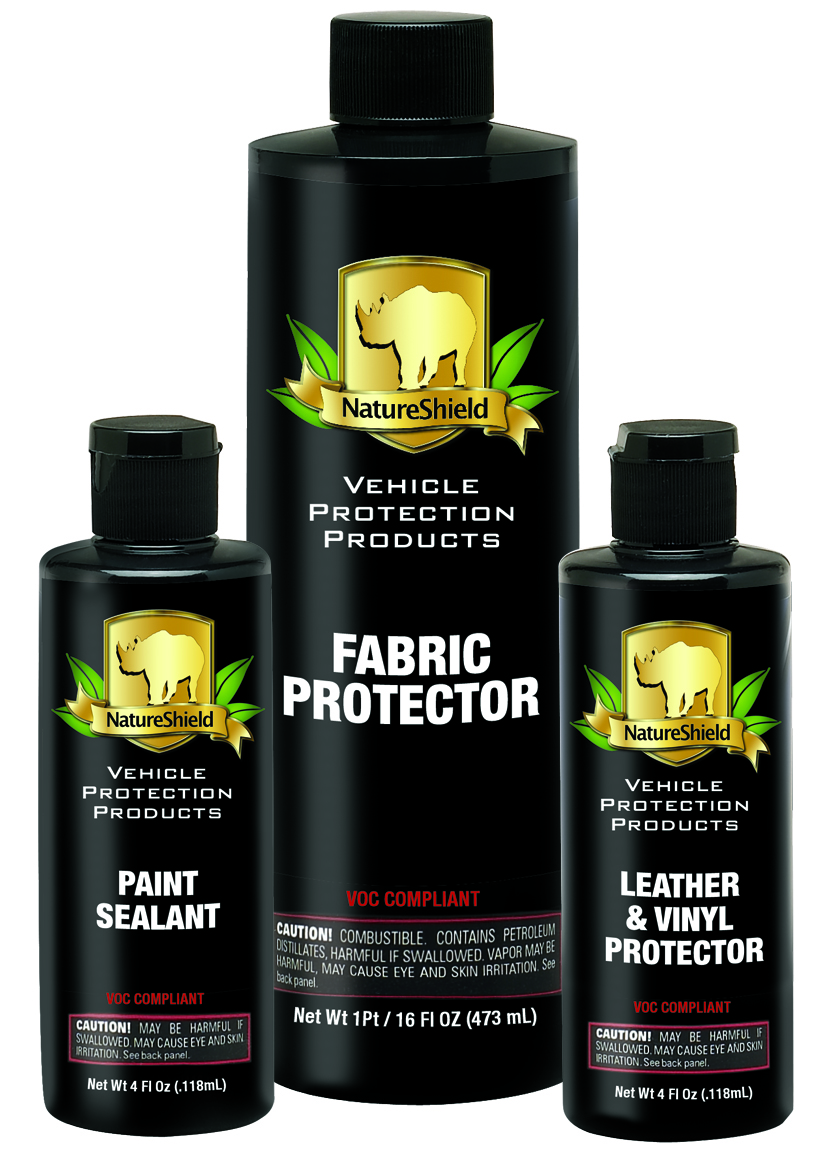 It's a Fact: A well-kept vehicle brings more at trade-in or resale!
Enjoy the pleasure and pride of driving a beautiful car, or any vehicle and the financial reward when you trade or sell the car.  A vehicle in better-than-average condition will bring hundreds, sometimes thousands, of additional dollars at trade-in or when sold. In addition, the NatureShield warranty protection is recognized by automotive dealerships across the country as a valuable and worthy "plus" that can command additional dollars at trade-in. It's a level of protection that says you're serious about maintaining your automotive investment. NatureShield installers are factory-trained and certified to apply NatureShield Appearance Protection Coatings on every vehicle type, from small compacts to the largest SUV's.
From advanced product formulations to superior vehicle application techniques, for the ultimate in vehicle protection, insist on NatureShield.